---
We're on
Your Team
---
Peninsula Compounding is your go-to team for questions about prescription possibilities and options to help you meet your goals. Whether you're a prescriber or a patient, let us do the heavy-lifting.
---
Work With Us
Your Go-To Sidekick
---
When it comes to compounding, Peninsula Compounding Pharmacy is the Watson to your Sherlock and the Robin to your Batman. We help prescribers sleuth-out novel solutions for their patients to achieve optimal outcomes. We love clinical challenges, we're just a phone call away.

Why Peninsula Compounding?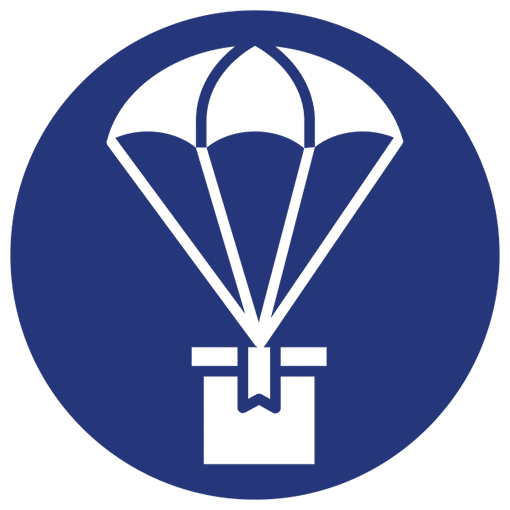 No Charge First Class Shipping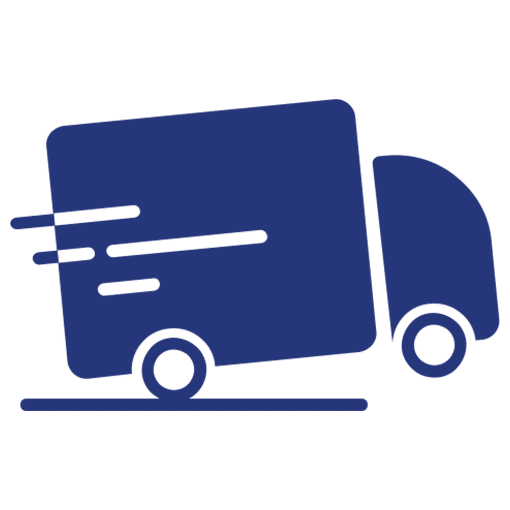 Fast Turnaround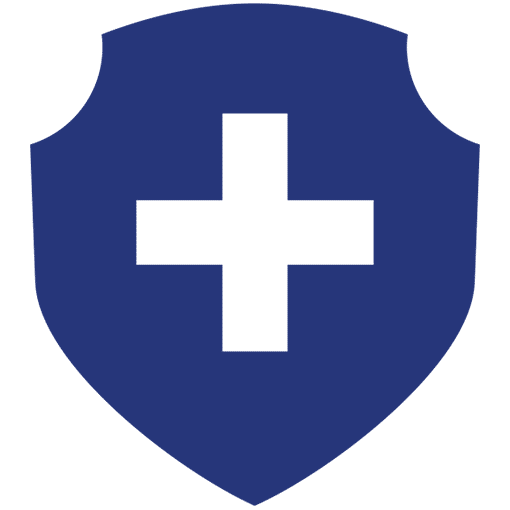 We Bill Insurance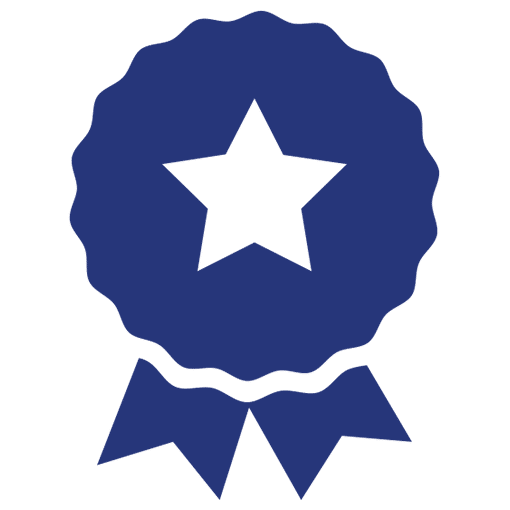 Satisfaction Guarantee
100% Patient Satisfaction Guarantee
Reviews from our customers.
We would love your feedback. Please leave a review.
The staff here is so wonderful. They are very communicative, they are really good at their job, and they are very nice. I would not go to any other pharmacy at this point because the absolute dedication to doing things right.
B. M.
I love this place. The employees are always helpful with information. I never feel like I'm putting them out for helping me. Thank you all for your great customer service ♥️
Colleen E.
I received the new prescription for neuropathy… Thank you for such wonderful service you have provided me with. Even though you are a long way from [my home], you bring back friendliness and service to the equation and that is a good thing.
Chuck K.
I wanted to take this opportunity to say that you all have been an absolute joy to work with. You guys should do seminars for other businesses and teach them your customer service 'ways'. I bet that over the last year I've spoken with just about every employee and every single one has been just as courteous, friendly, and wonderful as the last.
Caitlin S.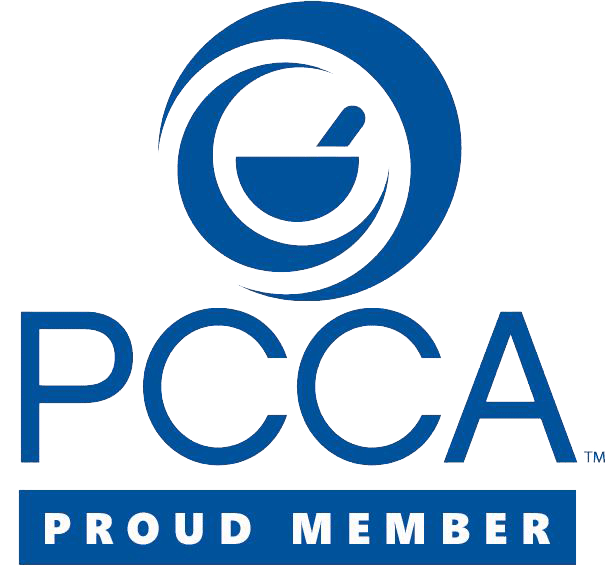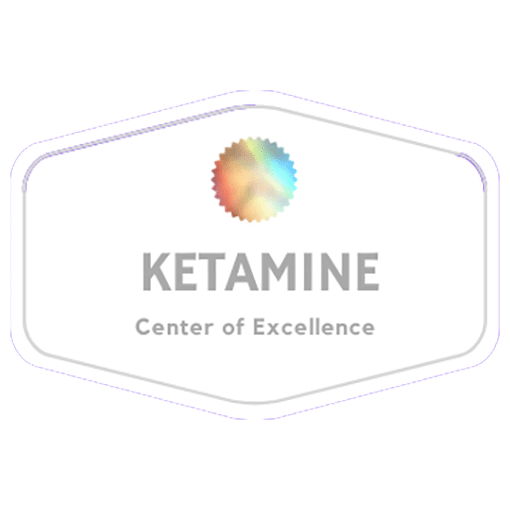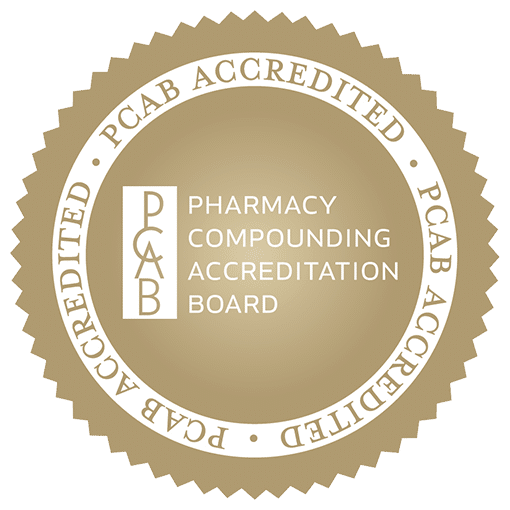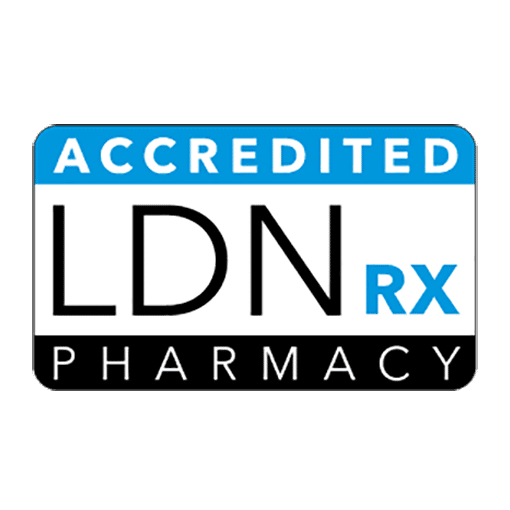 Our Commitment to Quality
---
Pen Comp is proud to be a member of Pharmacy Compounding Accreditation Board (PCAB) and the Professional Compounding Centers of America (PCCA).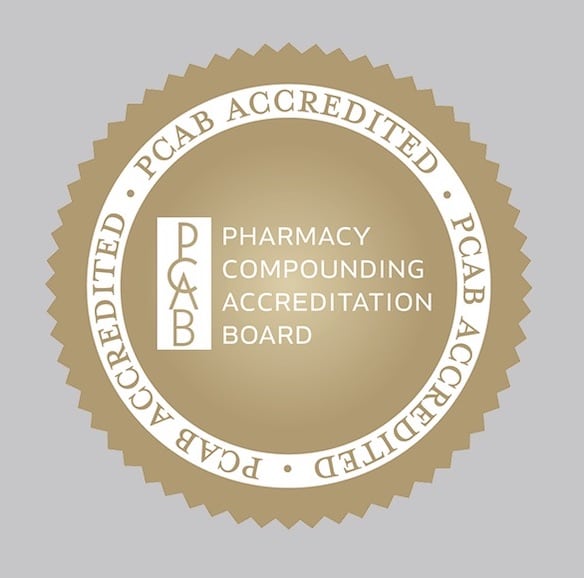 PCAB Accredited
Only 1% of Compounding Pharmacies who hold the exceptional PCAB Distinction. 

Our designation as a PCAB® Accredited compounding pharmacy means that Peninsula Compounding Pharmacy ranks among the best compounding pharmacies in the United States for compliance with quality standards.

PCAB standards focus on the quality and safety of compounded preparations. Examples include:
1.Use of the chemicals off the highest quality available ONLY from reliable suppliers with a COA (certificate of analysis)
2. Extensive testing to guarantee  of the potency of compounded medications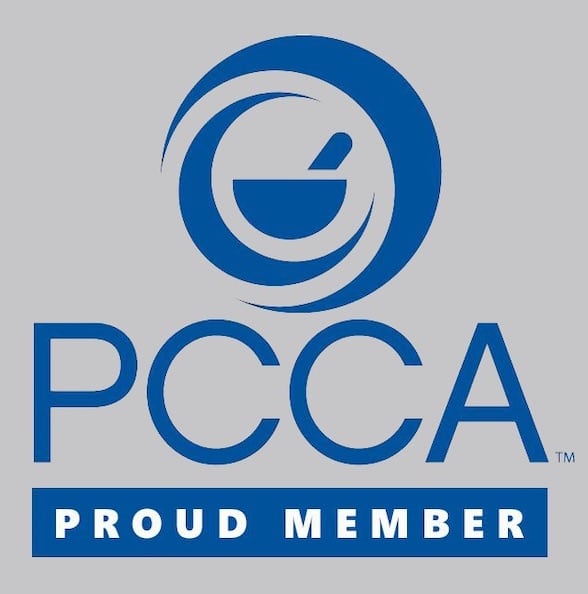 PCCA Member
As a member of the Professional Compounding Centers of America (PCCA), we can ensure our customers we use only the highest quality active and non-active ingredients, in their purest form available in our compounded medications.

PCCA is registered and inspected by the FDA and DEA. PCCA's dedicated Quality Control Lab performs as many as nine qualitative analyses on each chemical lot, and reviews the results and specifications of the Certificate of Analysis.
With the latest equipment, not found in most pharmacies, Peninsula Compounding Pharmacy can precisely compound each medication to the providers exact specifications.