---
About Us
Our Compounding Team Includes:
Jeff and Daleen are our trained and certified compounding pharmacists. 
Suzie is our Director of Market Development and Educational Coordinator
We also have five certified compounding technicians (Vanessa, Rachel, Ashley, Georgia, Rene) and 2 technicians in training. 
---
PHONE: (360) 642-1250
TOLL FREE: (866) 219-0002
Located on the
Long Beach Peninsula
Almost any kind of prescription can be compounded. Compounded prescriptions are ideal for any patient requiring unique dosages and/or delivery devices, which can take the form of solutions, cream, lozenges, enemas, capsules, suppositories, nasal sprays, and so many more. Compounding applications can include: hormone therapy, men's health, women's health, low dose naltrexone, ketamine, weight loss, pain management, thyroid, lyme disease, podiatry, gastroenterology, hospice, end of life care, pediatric, nasal and sinus, veterinary, and dermatology.
Our Commitment to Quality
---
Pen Comp is proud to be a member of Pharmacy Compounding Accreditation Board (PCAB) and the Professional Compounding Centers of America (PCCA).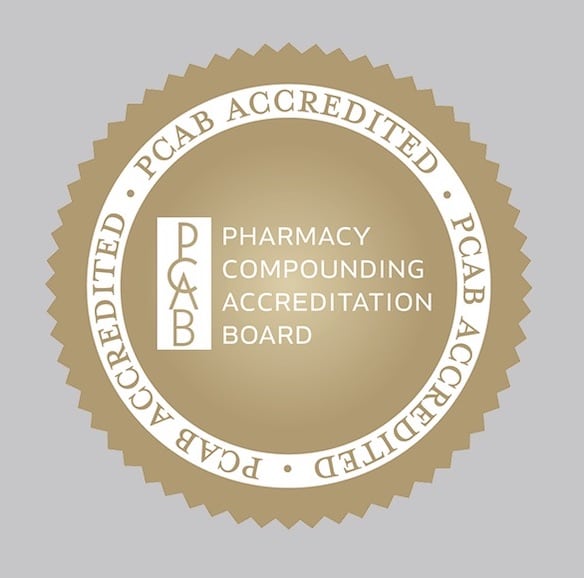 PCAB Accredited
Only 1% of Compounding Pharmacies who hold the exceptional PCAB Distinction. 

Our designation as a PCAB® Accredited compounding pharmacy means that Peninsula Compounding Pharmacy ranks among the best compounding pharmacies in the United States for compliance with quality standards.

PCAB standards focus on the quality and safety of compounded preparations. Examples include:
1.Use of the chemicals off the highest quality available ONLY from reliable suppliers with a COA (certificate of analysis)
2. Extensive testing to guarantee  of the potency of compounded medications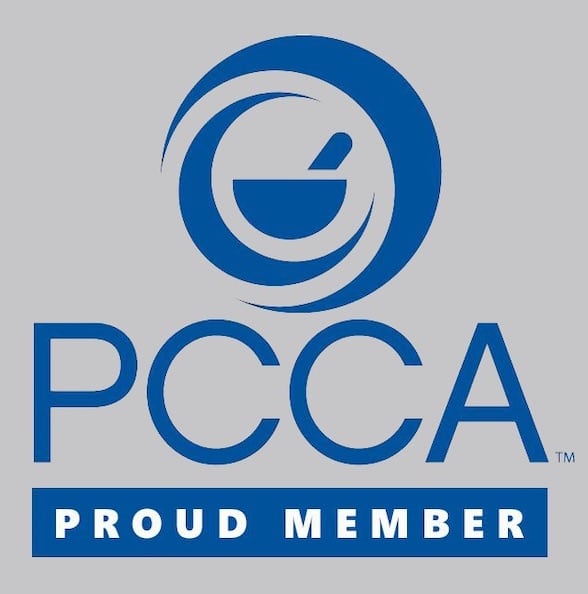 PCCA Member
As a member of the Professional Compounding Centers of America (PCCA), we can ensure our customers we use only the highest quality active and non-active ingredients, in their purest form available in our compounded medications.

PCCA is registered and inspected by the FDA and DEA. PCCA's dedicated Quality Control Lab performs as many as nine qualitative analyses on each chemical lot, and reviews the results and specifications of the Certificate of Analysis.
With the latest equipment, not found in most pharmacies, Peninsula Compounding Pharmacy can precisely compound each medication to the providers exact specifications.